Post date: Jun 2, 2023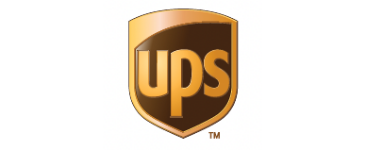 UPS has recently agreed to purchase 12 acres in the Port's Pasco Industrial Center 395 (PIC395) located across from the Pasco Processing Center.
The new site allows the company to build a second shipping center in the Tri-Cities. UPS has indicated it will add 75 full-time and 65 seasonal employees at its new facility.
The PIC395 site was attractive to UPS because of its easy access to U.S. 395.
UPS is the second company to purchase property within PIC395. Old Dominion Freight Line Inc. will purchase 17.7 acres to build a transloading facility to replace its existing location at the Pasco Processing Center.
PIC395 has one 25-acre site still available with several companies expressing interest, said Stephen McFadden, Director, Economic Development & Marketing.
"This 54-acre site, which we only made available in 2021, was shovel-ready with road and utility infrastructure already in place. The demand for the property within PIC395 shows that it has certainly met a need," he said.