Post date: Jun 2, 2023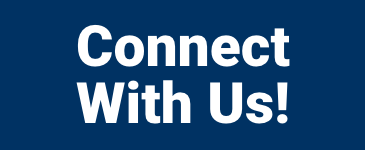 It's an online world nowadays, and the value of having a strong online presence is significant. The Port of Pasco is taking steps to ensure its story is being told effectively and fully.
With the help of Field Group Marketing, the Port is now working to make its website more user friendly and current while also increasing its presence on social media including Facebook, Instagram, and LinkedIn.
It's paying off. Visits to the Port and Tri-Cities Airport websites have increased appreciably. Likes and follows on Facebook have gone up over 50 percent in the first 9 months of the focused effort. Instagram and LinkedIn are both new and have already attracted a strong following.
We have a great story to tell about an interesting history, strong community partnerships, a growing airport, new industrial and business development opportunities, and so much more.
On the Web
Facebook

Instagram
LinkedIn