Post date: Nov 1, 2022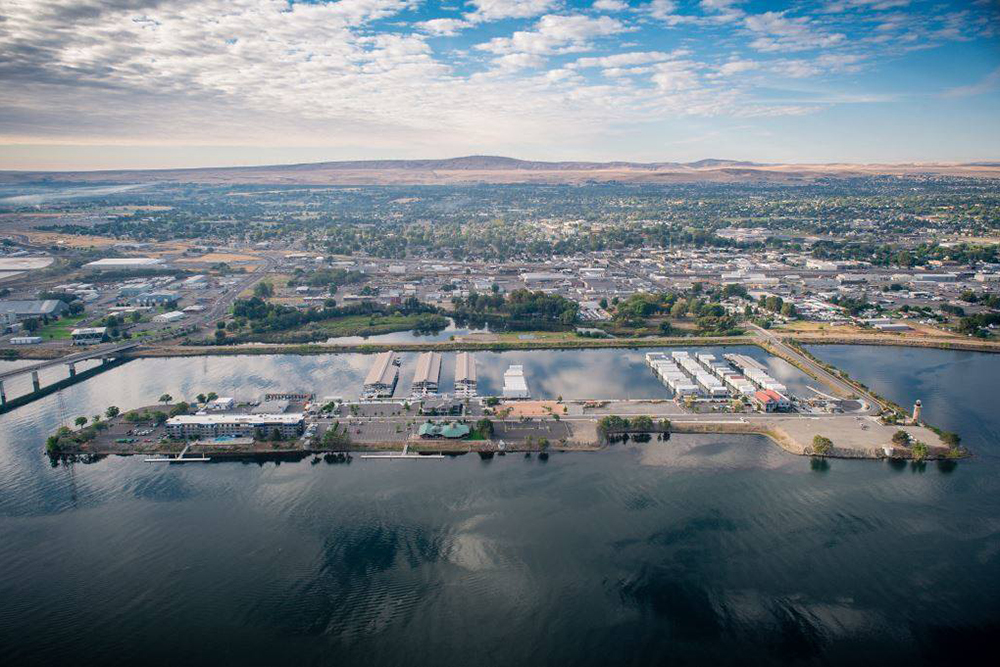 We Are Pasco
Somos Pasco is a community wide effort to identify what's next for Pasco's economy. The effort is a collaboration of the Port of Pasco, City of Pasco, Franklin County, Hispanic Chamber and Pasco Chamber along with Pasco School District, Columbia Basin College and other Tri-Cities community organizations and businesses. Together, these partners are seeking a shared vision for Pasco's future.
Somos Pasco creates a community-driven, long-range vision and action plan for Pasco and its economy, in alignment with the most promising economic opportunities and community-wide priorities.
Somos Pasco is a great beginning, not an end. Our goal is to work on some great things that move the community towards the vision, then regroup and go do more great things.
Our Strategy Looking Forward
Promising Sectors for Pasco's Future Economy:

The "K Through Career" Pipeline
Career Opportunity Awareness
On Job Training
Mentorships
Scholarships

Building on Our Strengths:


Food/Food Processing/Value Added/Pasco-Branded Specialty Products
Transportation/Warehouse/Distribution/Logistics
Advanced Manufacturing; Ag-Related Manufacturing
Timely Investments in Infrastructure
Affordability

Looking Ahead to the Next Chapter:

Professionals/Local Regional Clientele
Homegrown Local Service/Retail Businesses
Tech Industry

Priority Projects:

Riverfront Development
Public Market
Walking/Biking Trail System
Aquatics Center
Downtown Revitalization

Multicultural Community

Downtown Character/Signage
Latino-Themed Events
Hispanic Cultural Center
Trade Mission/Sister City Relationship with Mexico
Conversational Spanish Language Classes for English Speakers