Post date: Jun 2, 2023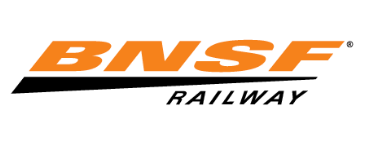 BNSF Railway has designated the Reimann Industrial Center as one of its Certified Sites.
Reimann is the first BNSF Certified Site in the state of Washington and one of only 33 in the country.
"BNSF's site certification puts the railroad's stamp of approval on the Reimann Industrial Center. The Port is pleased and grateful to have earned this designation," said Port of Pasco Economic Development & Marketing Director Stephen McFadden.
The railroad's Industrial Site Certification program is a rigorous process that identifies "optimal rail-served sites" via an in-depth review process. According to BNSF, the certified site designation helps its freight customers reduce development time, increase speed to market, and diminish upfront development risk at rail-served industrial sites.