Post date: Jun 2, 2023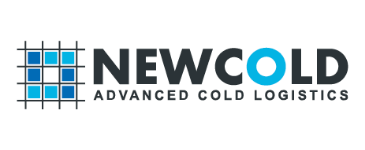 One of the fastest growing advanced automated warehouse and cold chain logistics companies will add Pasco to its lists of sites across the world. NewCold has agreed to develop a plant in support of Darigold's new Reimann Industrial Center facility.
Initially, Darigold planned to have its own cold storage system, but recently contracted with NewCold for those services.
NewCold plans to build a 400,000-square-foot plant adjacent to Darigold with a bridge connecting the two, said Stephen McFadden, the Port's Director of Economic Development & Marketing.
"This will allow product produced by Darigold to be moved directly to the NewCold building for storage before shipping," he said.
The New Cold project is an additional private investment at the Reimann Industrial Center and will add at least 100 additional jobs.
"This is a big new development for Reimann, for the Port and, most of all, the community to have this international company making such a significant investment in our region," said McFadden.
NewCold has a global network with 15 locations operating on three continents with additional sites under construction. Pasco will now be one of those sites.