Post date: Jun 2, 2023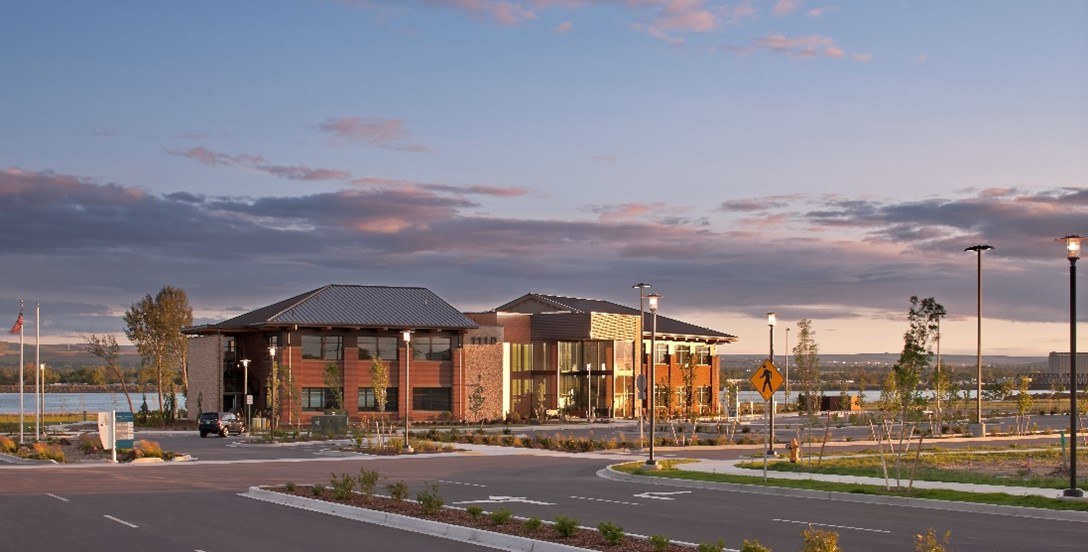 The Port of Pasco has over 1.7 million square feet of warehouse, office, and industrial space in its portfolio for lease. Port leased property includes Big Pasco Industrial Center, the Airport Industrial Park, and the Marine Terminal.
As of early March, 99.15 percent of that space was under lease. That's a record! It's also a reflection of just how important Port property is with its flexibility, affordability, and functionality.
Looking to relocate, expand or even start a business? The Port currently has office space available. In addition, there is always movement within our leased space. So, we may be nearly full now, but we'd love to talk to you. Give Mayra Reyna, Port Director of Properties, a call at 509-547-3378.