Post date: Oct 9, 2023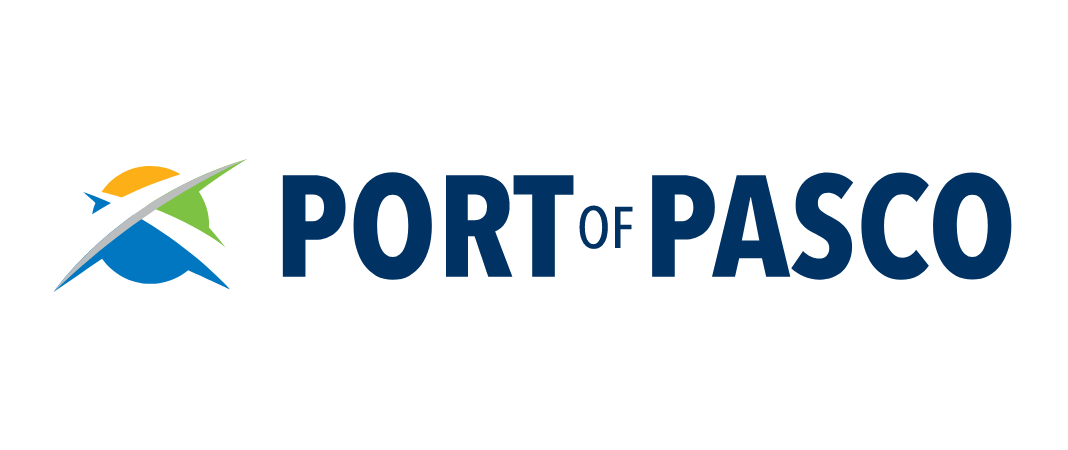 Notice of Public Hearing for the Port of Pasco 2024 Budget
The Preliminary Budget of the Port of Pasco for the year 2024 is on file at both the Port Office located at 1110 Osprey Pointe Blvd., Ste 201, Pasco, Washington, and a copy thereof may be inspected by an taxpayer and on the Port's website at www.portofpasco.org under the Port's budget category.

The Port Commission Meeting will be held on Wednesday, October 25, 2023 at 9:00 am, at said Port Office with the Public Hearing at 9:05 am for the purpose of fixing and adopting the final Budget of the Port of Pasco for the ensuing year.

Port of Pasco, Port Commission- Jim Klindworth, Secretary
Publication dates Sunday October 15, 2023, and Sunday October 22nd, 2023.
Find Out More