Post date: Jun 30, 2021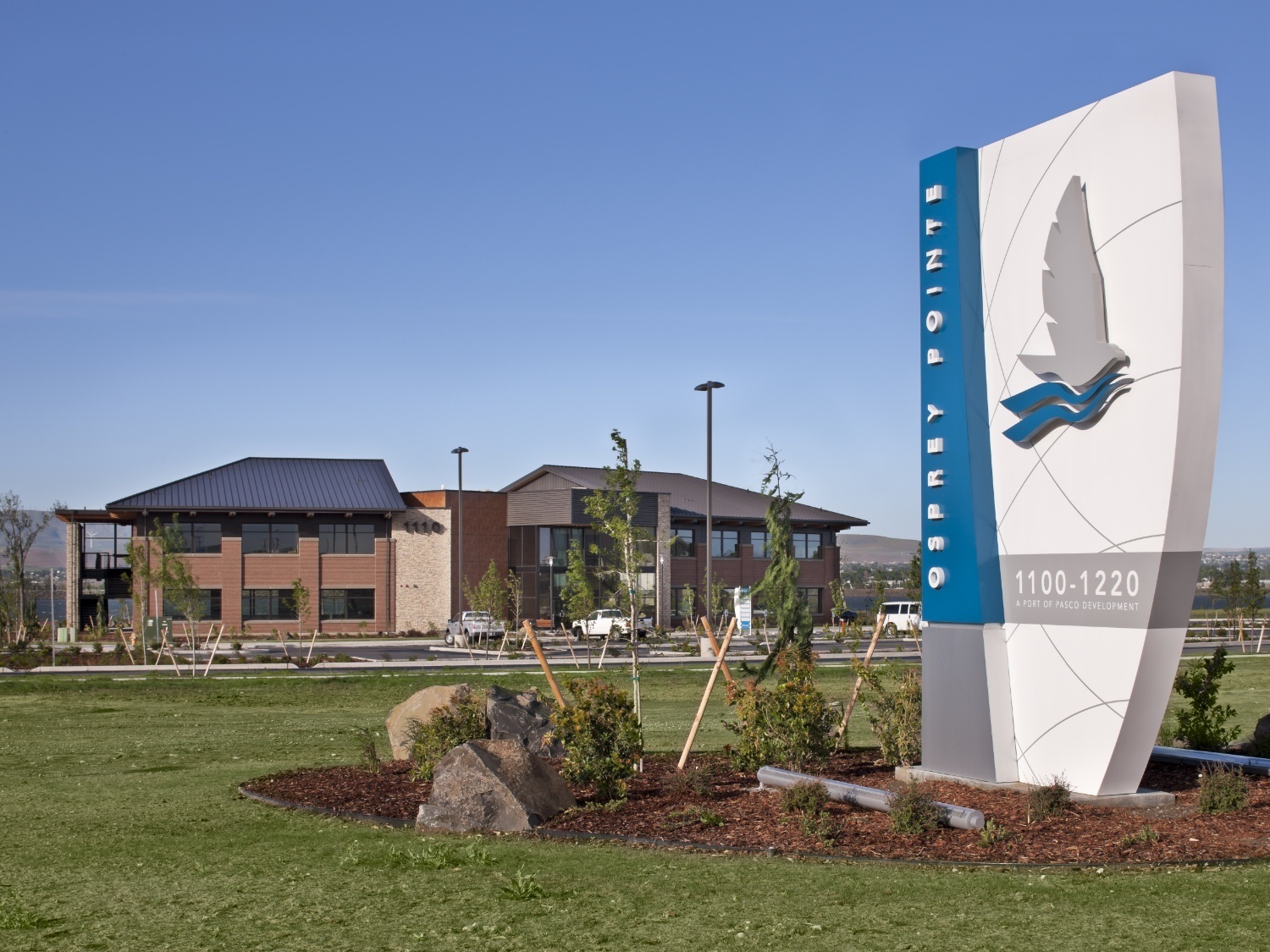 As of June 30, 2021, the Port of Pasco is open to the public, and has resumed regular business activities. The Port is observing State and local guidelines, including mask use for those who are not fully vaccinated, and following the Miscellaneous Venues Guidelines, as applicable.
The Port continues to work with our economic development partners across the community and the state to encourage relief efforts for businesses and employees hard hit by the virus and the actions taken to reduce its spread. Information about resources for businesses is available on many web sites. We recommend the Washington State COVID-19 portal at coronavirus.wa.gov/business-workers, the Association of Washington Business website at www.awb.org and local information at www.tridec.org.
The Port's federal partner provided the following information on some of the available federal programs to assist businesses.
We will provide periodic updates as we continue to respond to an ever-changing situation. We encourage everyone to stay safe. For more information please visit the Washington State Department of Health website, www.doh.wa.gov, for the most up-to-date information about cases of coronavirus in Washington state and the CDC, www.cdc.gov for national guidance.
Thank you for your support to safeguard the health of Port employees, tenants and citizens.