Post date: Jun 2, 2023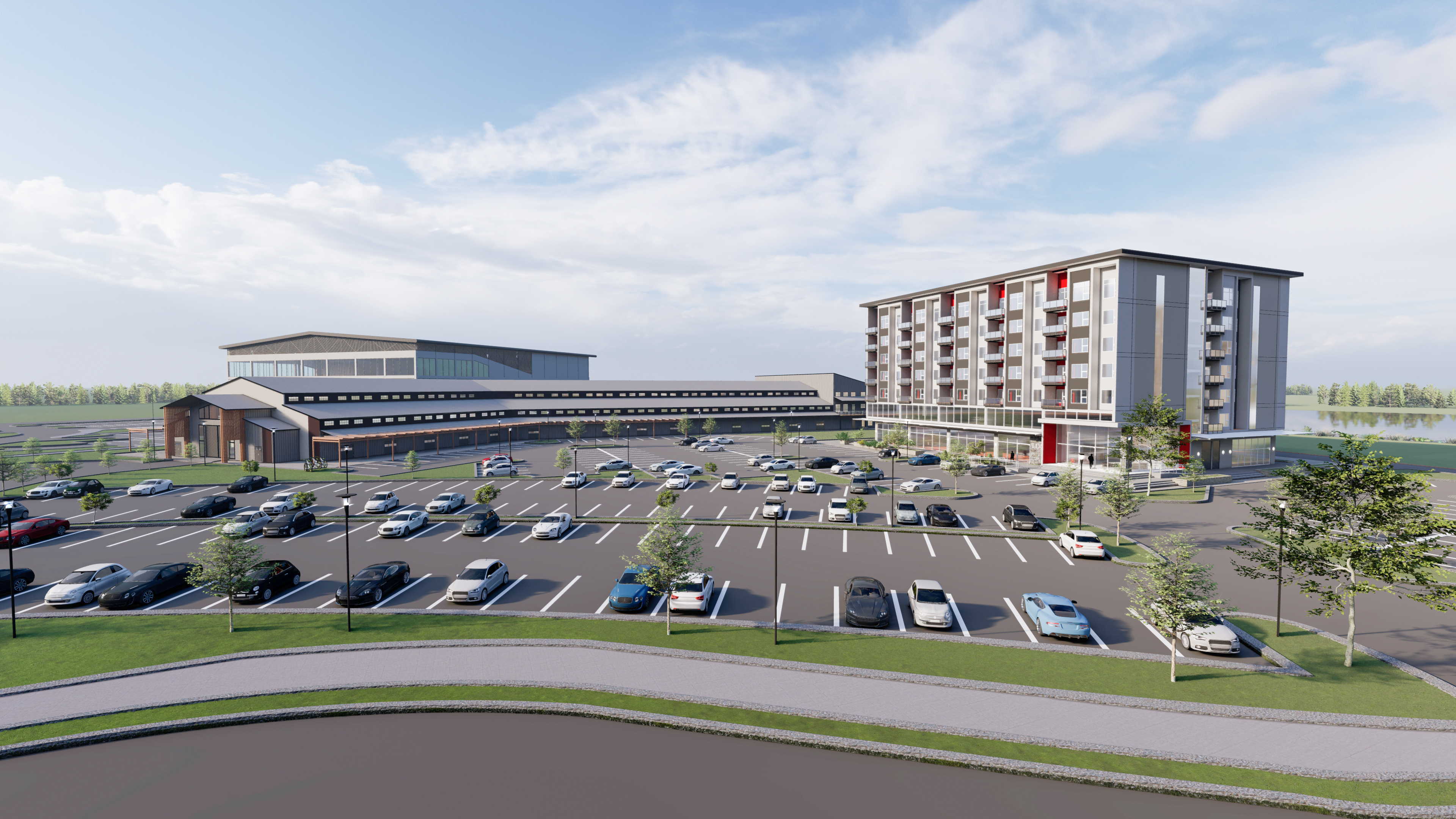 Washington's Congressional delegation has delivered $3.6 million in federal funding for the Port's Reimann Industrial Center Last Mile Rail project. The funding was secured when Congress approved the Fiscal Year 2023 omnibus appropriations bill.
Senator Patty Murray and Senator Maria Cantwell sponsored the Port's request for infrastructure funding. Congressman Dan Newhouse supported the project in the House of Representatives.
"The Port is grateful to receive this funding," said Vicki Gordon, President of the Port of Pasco Commission. "Our congressional leaders served as great champions of this important project, especially Senator Patty Murray and her staff. Without their support, the Port would have been highly challenged to secure the critical project funds."
The $3.6 million will construct 6,100 feet of industrial rail that will serve the Darigold project and future businesses that locate on the Port's remaining land at Reimann. The last mile of rail will directly connect with the BNSF rail yard. This project ensures the Reimann Industrial Center will support multimodal transportation.
The FY 2023 Congressionally Directed Spending approved for the Reimann Last Mile Industrial Rail project fills the final funding gap in a $25-million infrastructure project that has been funded, up until now, with committed local and state funding.
"The Port of Pasco has been fortunate to have strong support for the development of the Reimann Industrial Center from multiple community partners," Executive Director Randy Hayden said. "Darigold is the single largest project to locate at a Port of Pasco industrial center. Winning this project wouldn't have been possible without the support and infrastructure investments made by the City of Pasco, Franklin County, Franklin PUD, TRIDEC, the state legislature, and now our congressional delegation."